The APT Way
All Professional Trades Inc.'s vision is to see customers walk away with the highest possible return on their investment in our projects. Our mission is to provide top-quality construction work through deeply developed customer relationships.
We are committed to working in the safest and most professional way possible.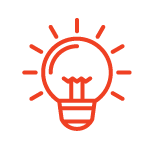 Transparency
Communicating actions and needs while keeping the client updated.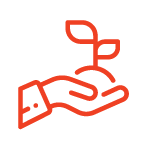 Integrity
Keeping our word and following through with our promises.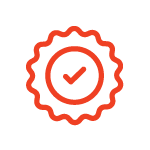 Dedication
Always ensuring projects are completed to the highest of standards.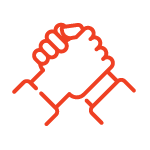 Partnership
Finding win-win outcomes by working for the benefit of both parties.
In October 2009, our founders were extended an opportunity to form and manage a small cleaning company with the assistance of two personal associates. The result was APT Services Inc., which provided cleaning for multiple buildings in the Central Ontario region.
A request for services in other areas necessitated the need for another team, and from this, our South-Western Ontario Division was established in June of 2010, forming an office to manage the large portfolio of service work undertaken in this region.
In July of 2011, APT acquired an initial large portfolio of complete renovation suites. New members were brought on to assist with the management and completion of these renovations. APT is proud to report we are still continuing to service these buildings.
In July 2012, massive growth and a demand for further services spanned the expansion and development of the company into All Professional Trades Services Inc. APT now has 7 satellite offices around Canada – 4 in Ontario, 1 in Alberta and 2 in British Columbia.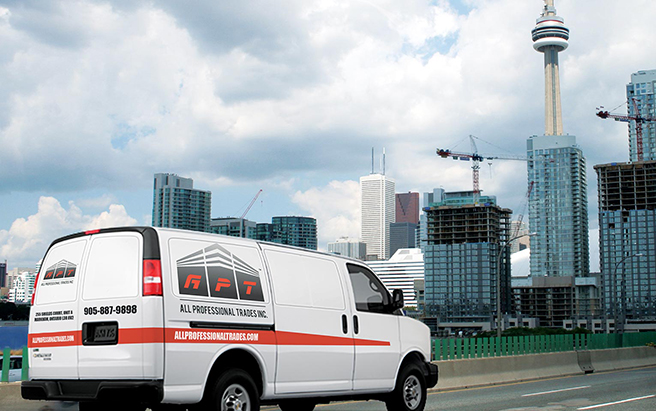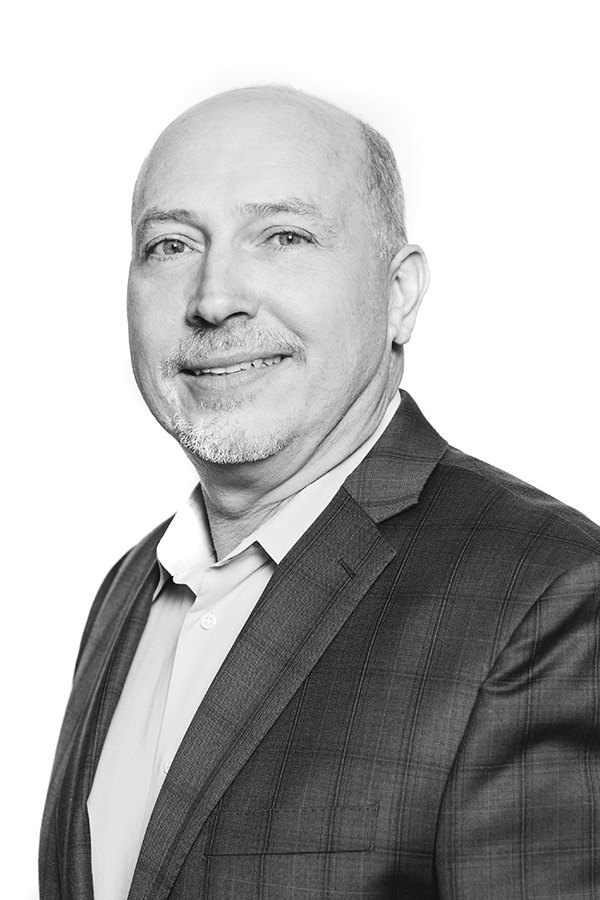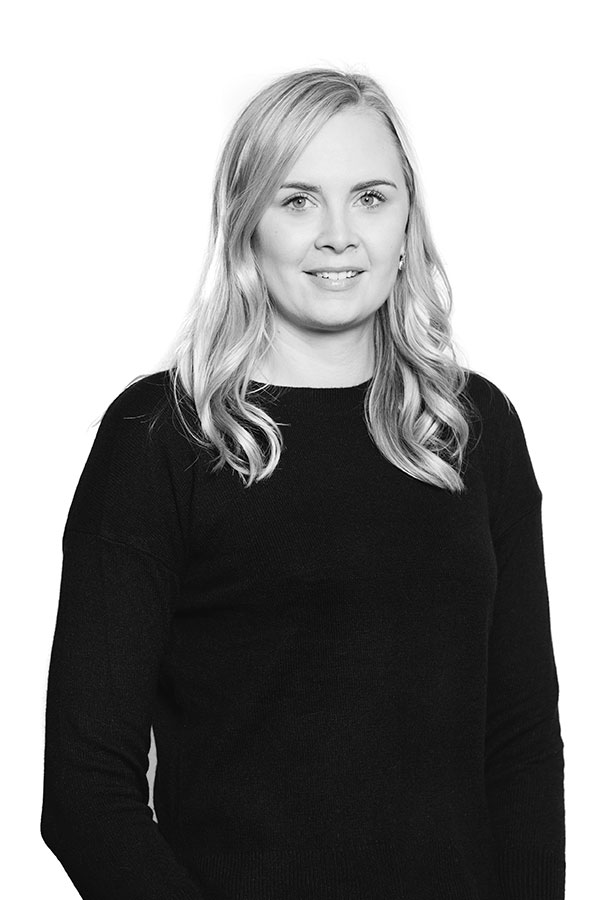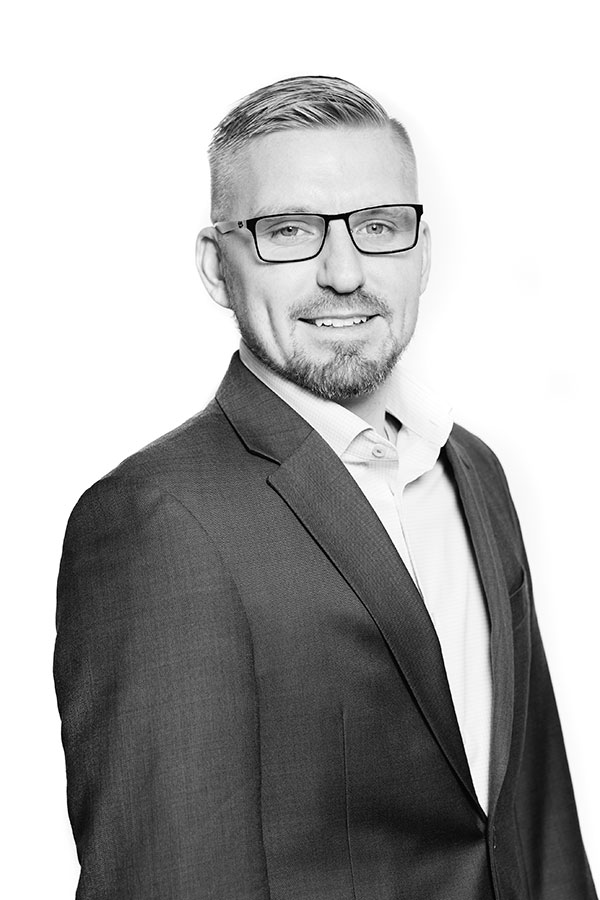 Matthew Penman
Capital Projects and Development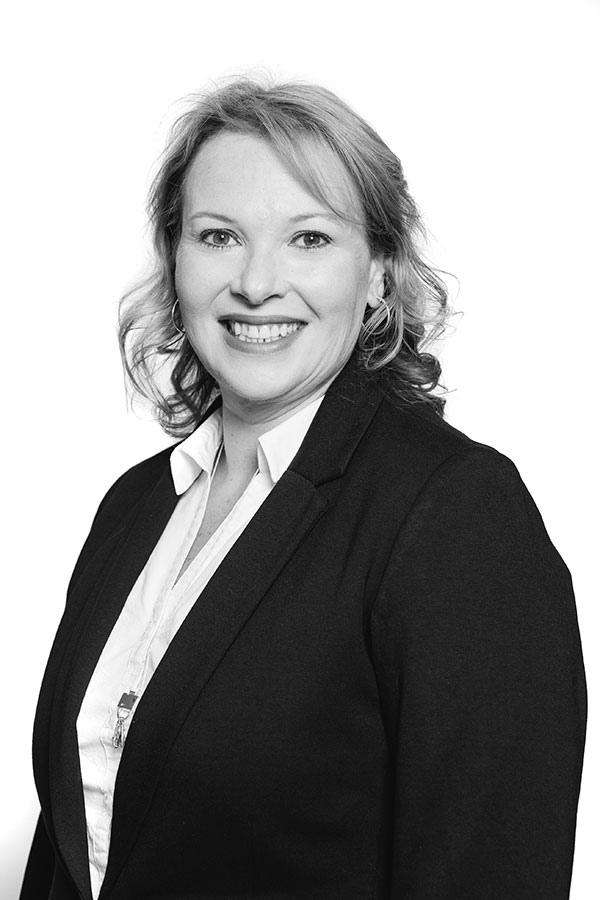 Sheryl Nash
Corporate Officer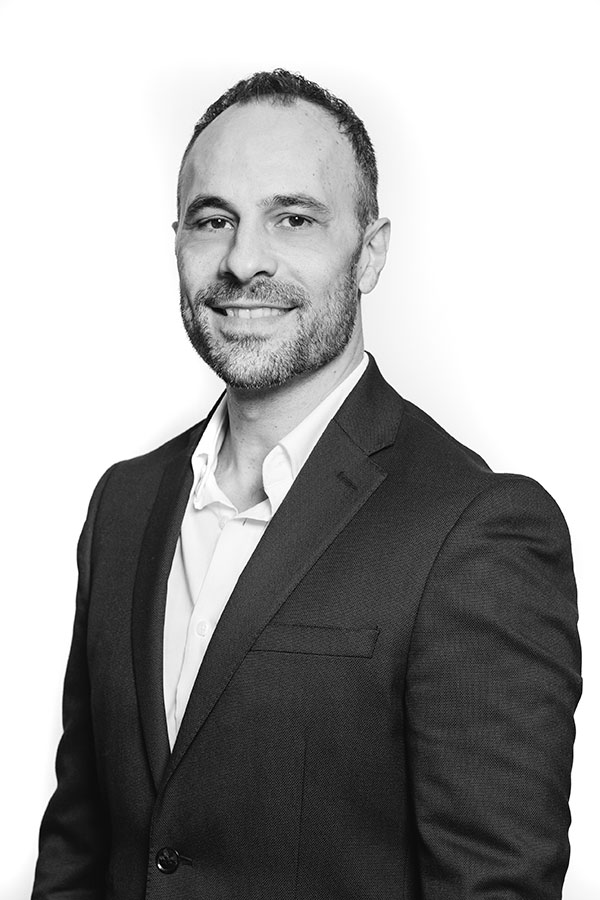 Cosimo Ribezzo
Suite Renovations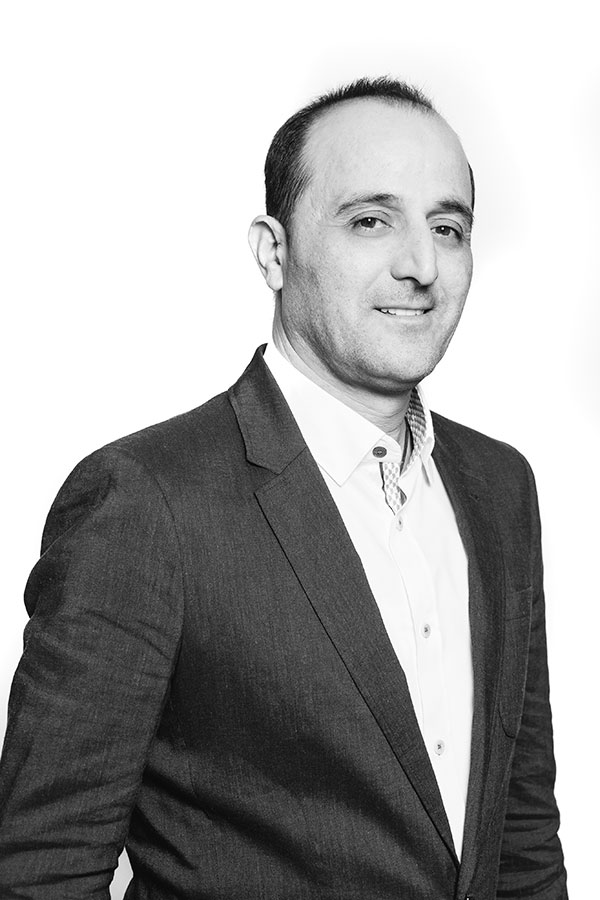 Eran Eldi
Operational Services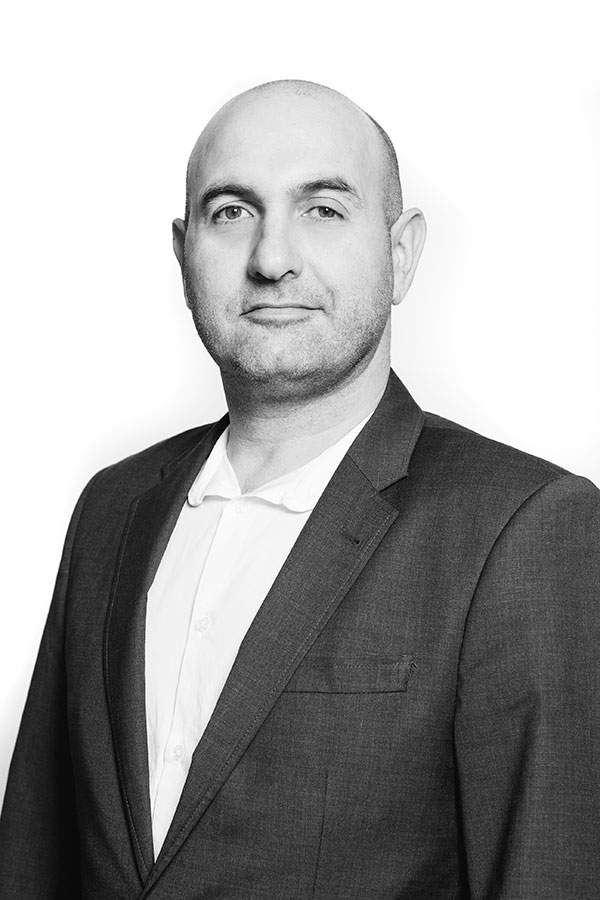 Giovanni Spagnolo
Mechanical Services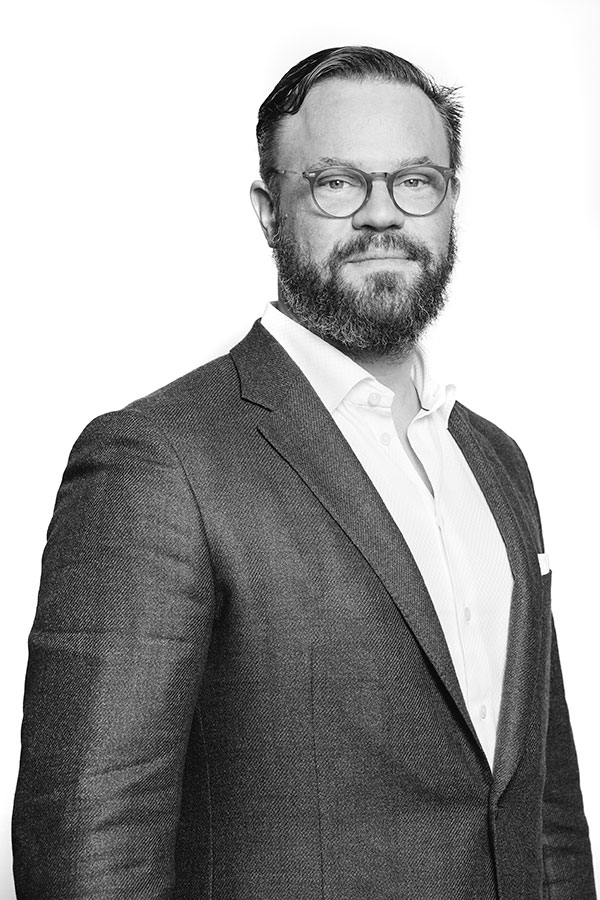 Michael Brown
Capital Services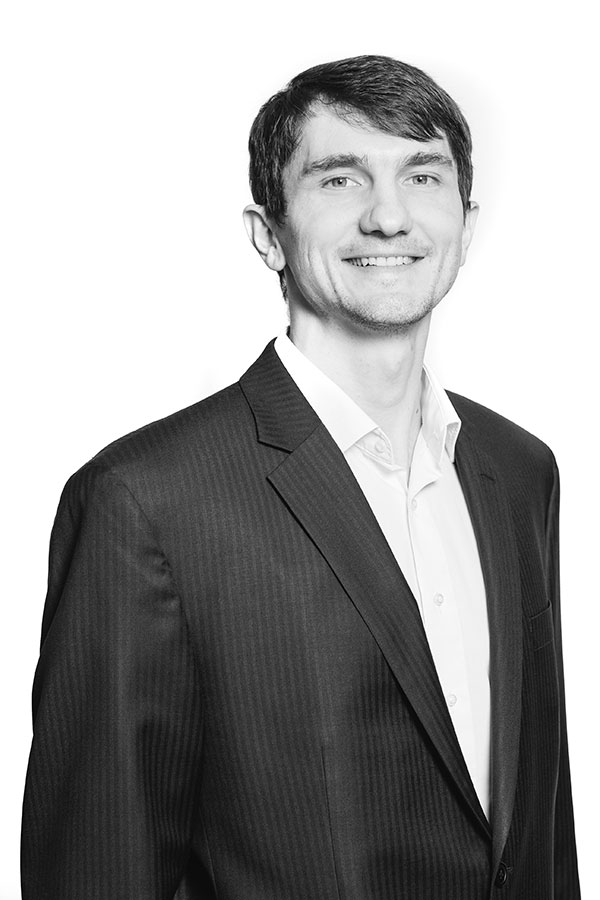 Vladimir Sharapov
Finance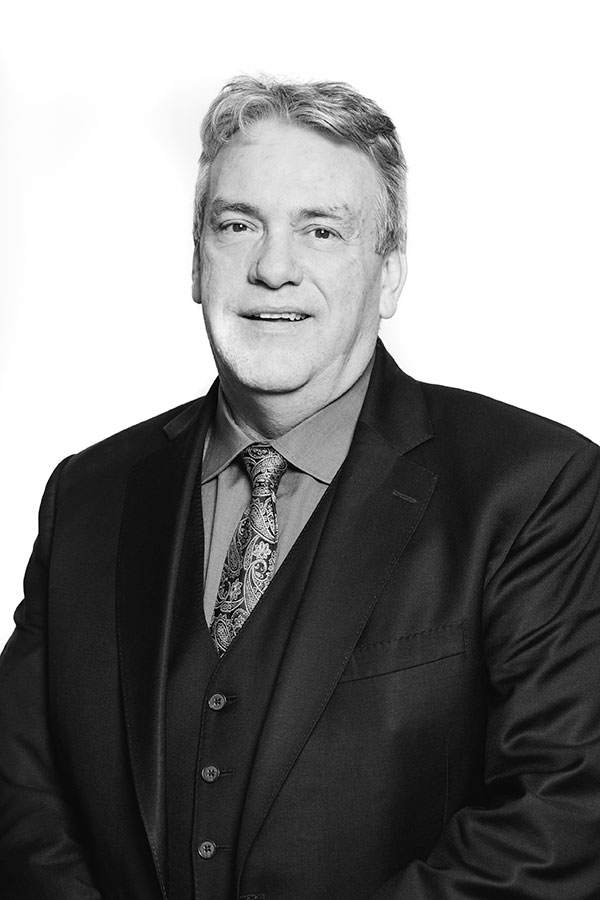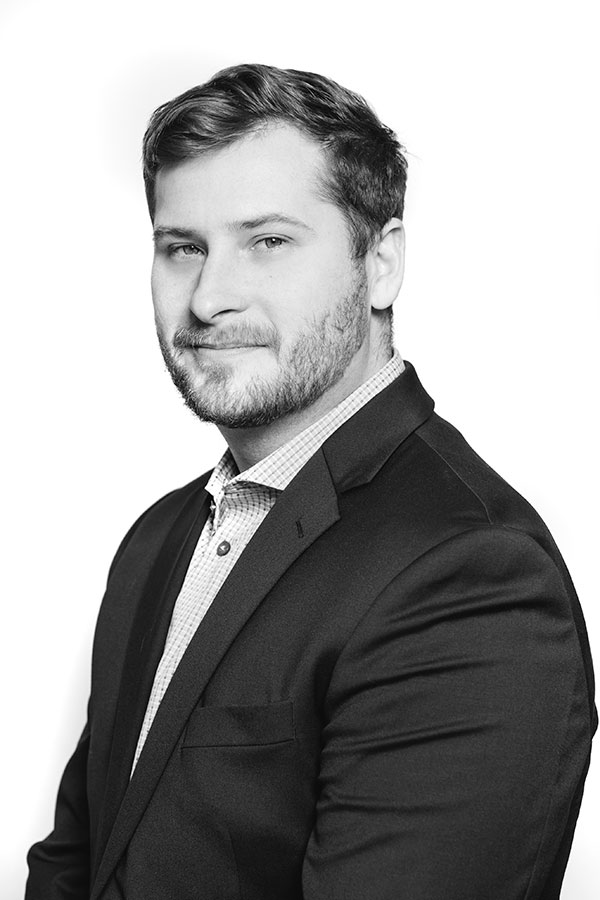 Leigh-Ann Hudson
Richmond Hill