Revitalization
takes shape
All Professional Trades is a full-service general contractor. We specialize in multi-residential suite upgrades and common area maintenance and renovations. Our turn-key suite renewal process, dedicated project management staff and integrated manufacturing yields outstanding savings in time and money.
As leaders in our industry, each member of our team is dedicated to our mission of delivering exceptional results, on time and on budget.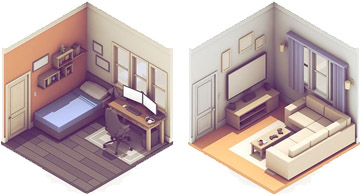 We've had the pleasure of working with the following companies: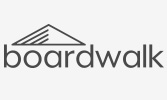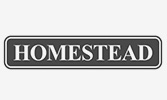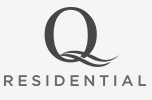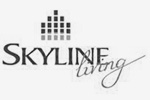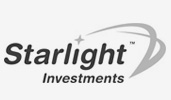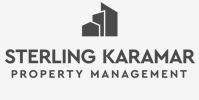 We support a full range
of suite services.
From repairs and painting, to small scale flips and major damage. Our agile approach means we can typically begin within 24 hours following a request.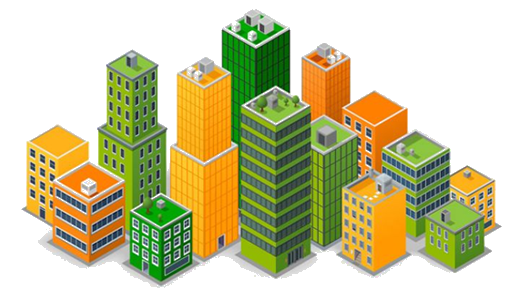 we are proud to be
green
APT is committed to providing customers with energy efficient options allowing them to experience multiple benefits including reducing costs while simultaneously increasing efficiency making their building as efficient as possible.